Beer Bar
in Saint Léger Les Mélèzes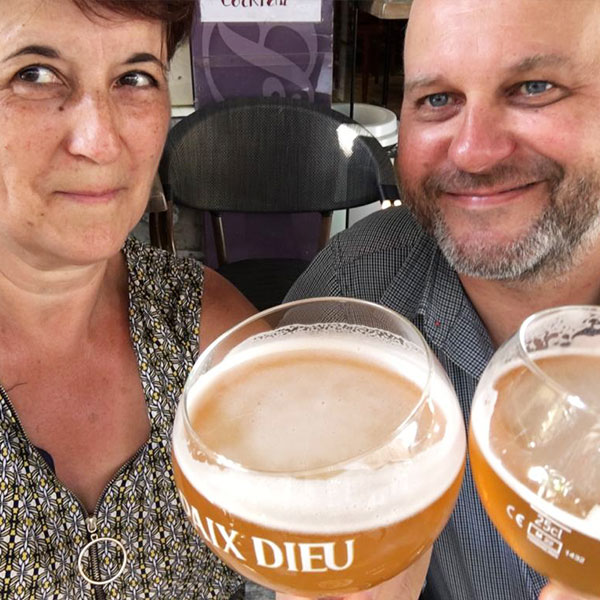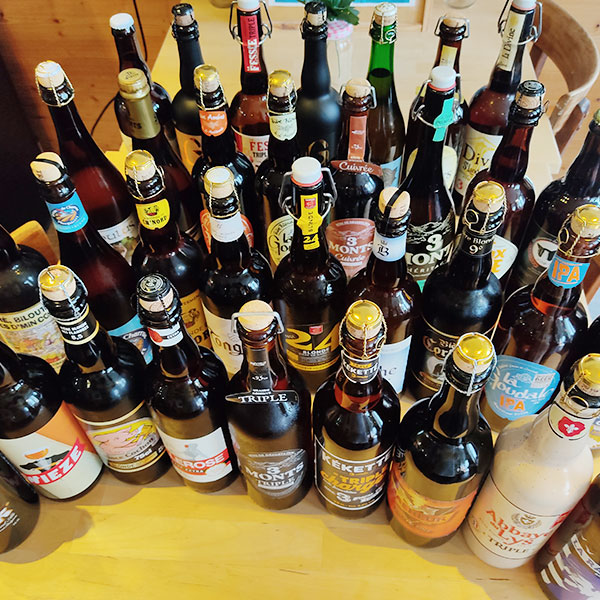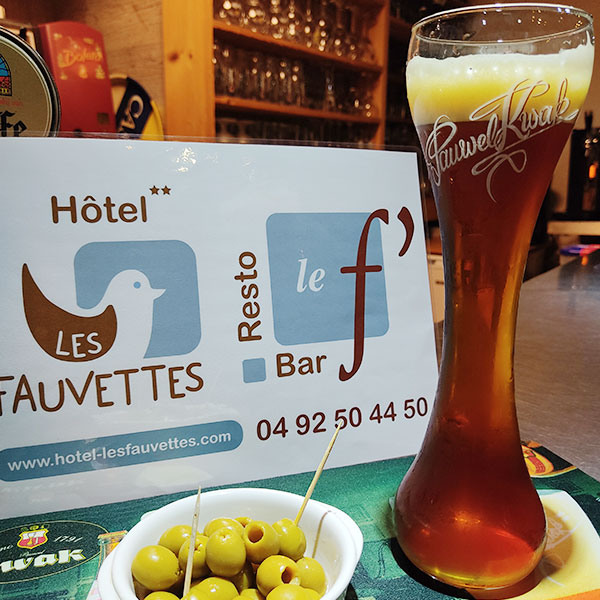 enjoy a good beer from the ch'nord
A bar on the terrace allows you to relax while admiring the surrounding peaks.
The originality is to find an incredible choice of special beers in bottles and in pressure in the middle of the mountains.
Christophe, lover and enthusiast of good beers and wines, offers you his favorites.
Bottled beers (small size)
Blonde, Triple, 33 cl, 10.0
The only beer brewed on the nights of the full moon in the tradition of the old Cistercian abbey Paix Dieu d'Amay
Namely: cloudy and golden beer with deposit
Hey Biloute, you're from the corner
Page 24 Hildegarde Reserve
3 Monts Grande Reserve Triple
Discover also our wine list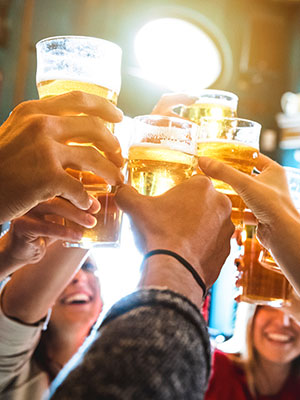 Discover a range of beers from the North thanks to this special evening!
Choose a number and find out which beer is assigned to it!
The beer tasting is accompanied by a Welsh or a Potjevleesch with its cone of French fries
When : 3 times / year
Rate :
Small beer basket: 5 €.
Large beer basket: 12 €.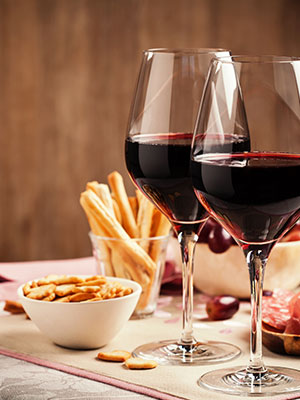 When: 3rd Thursday of November